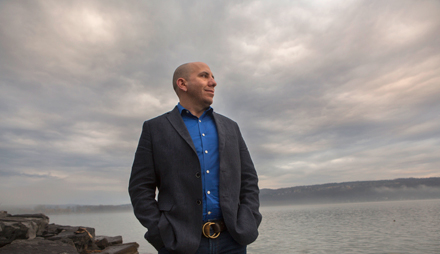 Binghamton University novelist Alexi Zentner's new book feels at once perfectly realistic and like a legend borrowed from another era.
Read More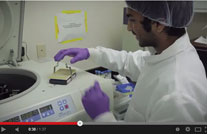 At Binghamton University, our students engage in research across numerous disciplines. Working with mentors in labs and in the field, they create new knowledge and learn lessons that may shape their academic careers and professional lives.
Watch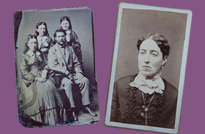 From diaries to touching letters from the front, the Binghamton University Libraries' collections include numerous documents, books and photographs from the Civil War era.
View
Research In The News
What corporate climbers can teach us
You really can be scared to death
A new Binghamton University study has found the reason why stressful situations trigger heart attacks – and it's all down to a link between stress hormones and bacteria, The Daily Mail reports.