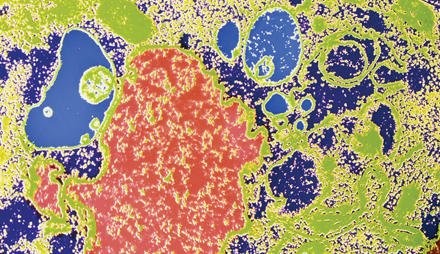 Heather Fiumera's experiments with yeast genetics may yield new treatments for people with metabolic disorders.
Read More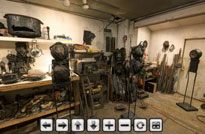 Look inside Binghamton University sculptor Ronald Gonzalez's Robinson Street studio.
Watch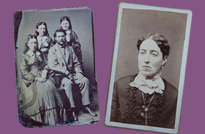 From diaries to touching letters from the front, the Binghamton University Libraries' collections include numerous documents, books and photographs from the Civil War era.
View
Research In The News
3 ways being a jerk at work pays off
You don't want a reputation as the office bully, but it turns out there are some attributes of narcissistic or Machiavellian personalities that could give your career a boost, Time magazine reports in an article that quotes Binghamton researcher Seth Spain.
In hookups, inequality still reigns
Researchers at Binghamton University found that women were twice as likely to reach orgasm from intercourse or oral sex in serious relationships as in hookups, The New York Times reports.
Forum focuses on future technology
The conversation inside Binghamton University's Innovative Technologies Complex at the annual Electronics Packaging Symposium felt like one suited for Silicon Valley, The Press & Sun-Bulletin reports.