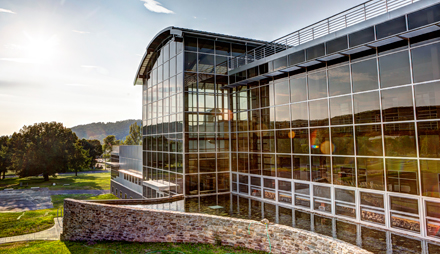 Binghamton University's Center of Excellence in small scale systems now has a building worthy of its title.
Read More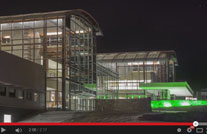 Binghamton's Center of Excellence finally has a facility worthy of its name. See three years of construction in just two minutes in this time-lapse video.
Watch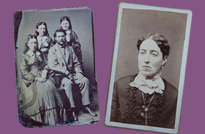 From diaries to touching letters from the front, the Binghamton University Libraries' collections include numerous documents, books and photographs from the Civil War era.
View
Research In The News
TV series highlights faculty researchers
WIVT-TV features several Binghamton University experts in a new series called Remarkable Research.
Groundbreaking held at tech complex
Construction of the fourth building at Binghamton University's Innovative Technologies Complex is under way, WIVT-TV reports.
Debate Club: Obama's foreign policy