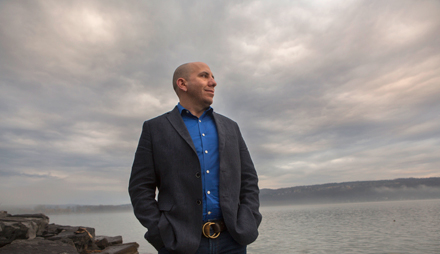 Binghamton University novelist Alexi Zentner's new book feels at once perfectly realistic and like a legend borrowed from another era.
Read More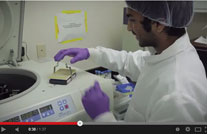 At Binghamton University, our students engage in research across numerous disciplines. Working with mentors in labs and in the field, they create new knowledge and learn lessons that may shape their academic careers and professional lives.
Watch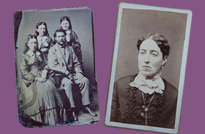 From diaries to touching letters from the front, the Binghamton University Libraries' collections include numerous documents, books and photographs from the Civil War era.
View
Research In The News
Groundbreaking held at tech complex
Construction of the fourth building at Binghamton University's Innovative Technologies Complex is under way, WIVT-TV reports.
Debate Club: Obama's foreign policy
How a tiny fly's ears could help you hear better
Binghamton engineer Ronald Miles and others are using a tiny fly's ears as inspiration in developing microphones for the next generation of directional hearing aids, National Public Radio reports.