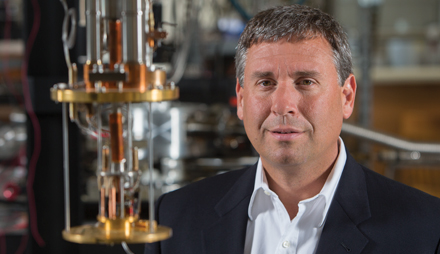 Binghamton physicist Bruce White's research could turn waste heat into a significant source of electricity.
Read More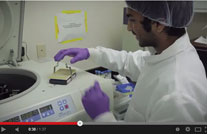 At Binghamton University, our students engage in research across numerous disciplines. Working with mentors in labs and in the field, they create new knowledge and learn lessons that may shape their academic careers and professional lives.
Watch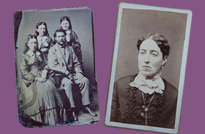 From diaries to touching letters from the front, the Binghamton University Libraries' collections include numerous documents, books and photographs from the Civil War era.
View
Research In The News
Evolution is coming to a storybook near you
Great Adaptations, a children's book that taps into the expertise of scientists at Binghamton University and around the world, aims to foster scientific curiosity and teach basic evolutionary thinking, NPR reports.
Archaeological team to begin Battle Hill dig
A team from Binghamton University's Public Archaeology Facility, which has examined several other upstate Revolutionary War battlefields, will be turning its sights on Battle Hill this summer, The Post-Star reports.
How the Fed learned to talk
For the Fed to be effective, it needs the public (and the markets) to listen clearly to what it says, and to act accordingly, Binghamton anthropologist Douglas Holmes writes in The New York Times.