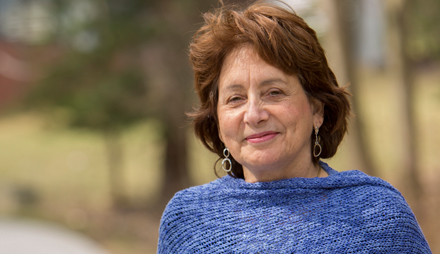 Binghamton faculty member Liz Rosenberg's new novel was inspired by a real-life court battle between two cousins.
Read More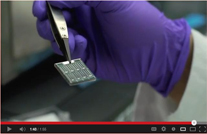 Binghamton's Center for Autonomous Solar Power tackles scientific challenges to reduce the cost of solar power and enhance energy efficiency.
Watch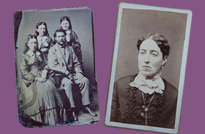 From diaries to touching letters from the front, the Binghamton University Libraries' collections include numerous documents, books and photographs from the Civil War era.
View
Research In The News
Hearing changes could be ancient in the human line
A Binghamton University study of two ancient hominins from South Africa suggests that changes in the shape and size of the middle ear occurred early in our evolution. Such alterations could have profoundly changed what our ancestors could hear — and perhaps how they could communicate, Nature reports this week.
Hackers compete to create the most insidious code
Computer security expert Scott Craver, a Binghamton faculty member, tells Wired magazine he created the contest to raise awareness about security issues and drive research.
Patty-cake game goes viral